About
---
My name is Annie, and I specialize in mental health counseling for youth and adolescents.
I earned my Bachelor's Degree in Therapeutic Recreation from Western Washington University in 2006, and a dual Master's in School and Community Counseling from Washington State University in 2010.
I have experience counseling youth in both school and community settings. I have worked as a wilderness therapist, career counselor, challenge course facilitator, and in an acute inpatient psychiatric hospital.
I have always been passionate about working with youth and fully believe in the healing nature of a wilderness experience. I find that there is something inexplicable and fulfilling about interacting with nature.
Backpacking is a passion of mine, and I began backpacking at the age of five. One of my earliest memories is of celebrating my 5th birthday on a backpacking trip with my family. I remember waking up to the sound of birds chirping and the sight of a few small balloons tied to the tent that my mother had packed in, just for my birthday.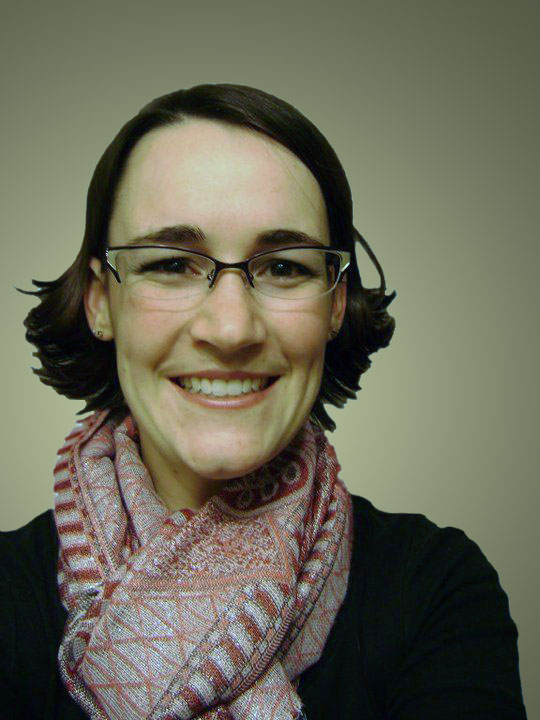 My unique approach to counseling helps youth connect with themselves as they learn to connect with nature.
While earning my undergraduate degree in Recreation, I learned the value of play and its role as an essential component of well-being. Through experiential activities, people learn, grow, and challenge themselves physically, mentally, socially and emotionally. I encourage youth and their families to connect with nature and bring their experiences back to the counseling office.
I bring my passion for the wilderness and adventure into my counseling practice. By helping youth connect with nature, I can help them connect with themselves. I combine traditional therapeutic techniques and counseling theories with adventure and animal-assisted therapy. Gryphon, my partner in counseling, is a 4-year-old Brittany Spaniel who is a registered therapy dog. He embodies unconditional love and acceptance, wrapped in a fur coat.
Credentials
---
Licensed Mental Health Counselor
I am a fully licensed Mental Health Counslor credentialed by the Washington State Department of Health.
Approved Supervisor: Licensed Mental Health Counselor
As an approved supervisor, I attest that I have completed all requirements perscribed by the Washington State Department of Health.
Certified Therapeutic Recreation Specialist
Certified by the National Council for Therapeutic Recreation Certification.
Challenge Course Facilitator, level 2
Issued by the Association for Challenge Course Technology.